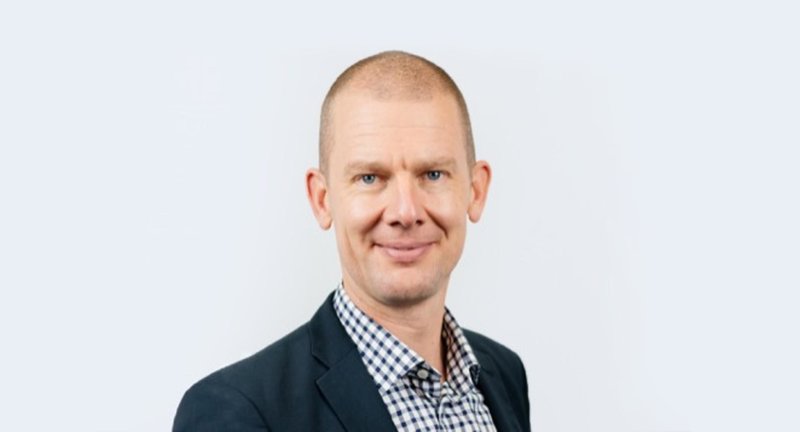 All businesses want to unlock untapped revenue potential. But very few businesses know just how to do it. Essentially, it comes down to prioritizing your commercial focus, planning your business development and roadmap activities effectively. The smartest businesses will do all of this with the customer journey front of mind. By becoming data-led, organizations can unleash growth and create online experiences – informed by insights – that will delight customers and boost the bottom line in the long term.
Unlocking revenue has become a challenging, yet increasingly crucial discipline for digital businesses in recent times. It's not a simple exercise.


Most companies today will have either one or both of the two following characteristics:
A level of basic commercial excellence in driving online sales, but as a siloed, separate discipline that is not part of a wider omnichannel or ecommerce structure. The detail of sales generated/optimized from physical stores is either unknown, a low priority or very high level and therefore not operationally focused.
A lack of understanding of where to focus commercial efforts so that they deliver the biggest impact. Efforts are therefore centred on channel optimization or very generic CRO optimization. Investment in platforms or capabilities is not based on specific business cases and therefore lacks clear purpose.
Unlocking value through uplift assessments
These limitations can be overcome by taking a systematic approach to value generation, with a focus on identifying revenue uplifts along the customer journey and developing initiatives to address them. This can have a huge impact on overall year-on-year revenue growth, while also driving new ways of working with a commercial focus that improves internal digital maturity.
Key revenue-driving factors to consider
When analyzing the online customer journey to uncover revenue uplift potential, there are several factors that can help identify the most impactful areas for optimization. All companies have to do is look at what their data is telling them.
The primary factors driving the biggest value in terms of revenue optimization are all related to the customer experience - conversion, navigation, merchandising, promotions, site speed, and traffic. Here are a few example questions to raise:
Conversion: What optimization opportunities are there in the purchase flow? This includes product listing pages, product details pages, and the check-out flow.
Navigation: How can we optimize navigation in terms of product and category performance?
Merchandising: How can we optimize merchandising across the site?
Promotion: How can we improve our promotions (content / timing) to achieve growth?
Site speed: What impact does site speed have on performance, and which areas should we prioritize or improve?
Traffic: What roles do traffic performance and distribution play and how can a changed mix affect performance?
When could this approach be relevant for you?
As illustrated in this article, there is typically still a lot of value (revenue) being left on the table. But how do you know if this applies to your business? If you answer 'yes' to any of the below statements, it most likely means there are revenue opportunities for you to uncover:
| | | |
| --- | --- | --- |
| Sl.No | Statement | Answer |
| 1 | I am not sure where and how get the most out of our current online commerce presence | |
| 2 | I am not sure which areas to prioritize to drive business impact | |
| 3 | I am under pressure due to low sales performance and lack effective initiatives to turn it around | |
| 4 | Marketing budgets are being cut and we have been told to make the best out of what we have | |
| 5 | We do not have an overview of where in the customer journey people drop off and why they do so | |
| 6 | We don't know which UX initiatives are the most effective for driving sales. | |
| 7 | The organization is not aligned on commercial priorities. | |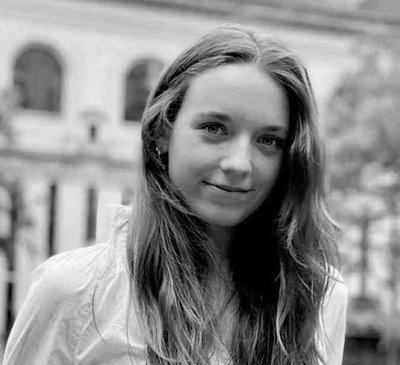 Summary of Approach and Key value
By focusing on optimizing the customer journey through smaller, more impactful commercial initiatives, businesses can shift their internal focus. Areas that were previously considered difficult to execute or prioritize will move to the core of the commerce team's agenda and help establish a commercial mindset across the business. As well as driving digital maturity, this approach will increase the effectiveness of marketing and sales initiatives due to reduced internal friction and increased customer relevance.
Some refer to this discipline as commercial excellence, while others may talk about revenue growth management. But the name is not important. What is important, is to identify the opportunities available for your business and start executing impactful improvements - no buzzwords needed!