Jason LaBaw, CEO and Chief Strategist, Bonsai Media Group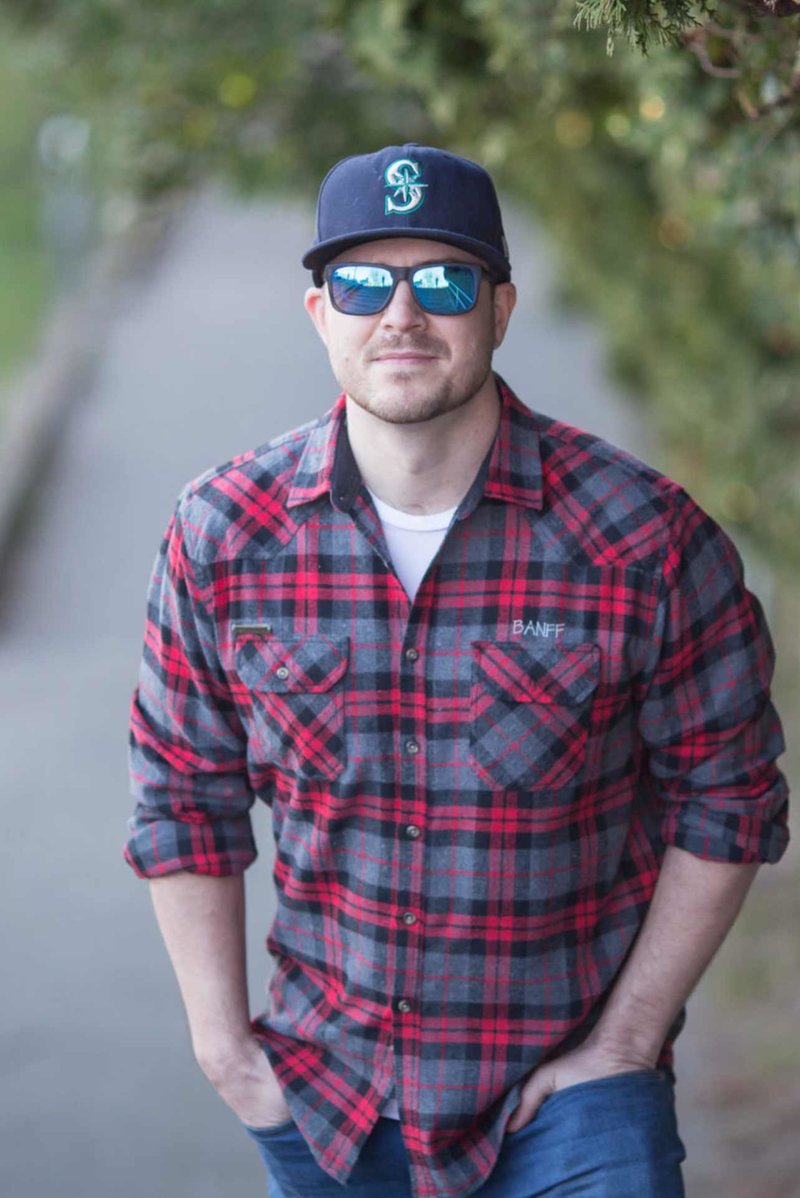 Bonsai Media Group
Revolutionizing eCommerce with Data-Driven Strategies
COMPANY SPOTLIGHT
In the ever-evolving world of eCommerce, businesses are constantly searching for innovative ways to engage customers, drive conversions, and boost revenue. For over a decade, Bonsai Media Group has been instrumental in creating transformative eCommerce journeys for some of the leading brands. As a Shopify and WordPress + WooCommerce partner, Bonsai brings a wealth of experience and expertise to the table, delivering tailored solutions that captivate audiences and maximize sales. Based in Seattle, Washington, this digital experience agency specializes in crafting data-driven strategies and developing custom-fit eCommerce solutions.
At the heart of Bonsai's approach lies a commitment to thorough Research & Discovery. Before embarking on any project, the company dives deep into understanding the target audience. Through meticulous Persona Definition, Competitive Analysis, and Customer Journey Mapping, Bonsai crafts strategies that resonate with customers' preferences, challenges, and goals. By employing SEO + Keyword Research & Strategy, Site Architecture Analysis + Strategy, and Persuasion Architecture & Call-To-Action strategy, Bonsai ensures every decision is rooted in data and best practices, eliminating guesswork and assumptions.
By employing innovative design and optimization techniques, Bonsai helps businesses maximize their online presence and drive revenue growth.
A custom website design by Bonsai is more than just an online presence; it's an immersive experience that tells your brand's story. Bonsai's team of experts leverages their proficiency in Development (Front End + Back End), QA, Testing, and Training to create websites that not only engage and educate but also load in under 2 seconds. Moreover, Bonsai integrates CMS functionality and beneficial Apps/Integrations, optimizing websites for seamless user experiences and SEO best practices.
What sets Bonsai apart is their unwavering commitment to collaboration and transparency. By fostering true partnerships with clients, Bonsai effectively transfers industry knowledge while recommending strategies that drive genuine growth. With Bonsai as your eCommerce partner, you gain a team that values your input and leverages its extensive experience to deliver exceptional results.
As Bonsai's CEO and Chief Strategist, Jason LaBaw, explains, "Our customers are the driving force behind our work. We truly listen to our clients' vision and deliver results." This customer-centric approach is evident in Bonsai's dedication to understanding their clients' unique needs and goals, ultimately translating them into effective eCommerce solutions.
When it comes to eCommerce web design and development, Bonsai has proven time and again that they are a force to be reckoned with. With an impressive portfolio spanning various industries and niches, Bonsai's expertise shines through in their ability to optimize websites for better conversions and revenue generation. Their custom-fit eCommerce solutions ensure that businesses don't leave potential profits on the table, potentially gaining hundreds of thousands, if not millions, of dollars in unrealized revenue.
Bonsai understands that marketing integration is crucial in today's digital landscape. Therefore, their eCommerce solutions are engineered with marketing in mind. By building SEO-friendly websites, Bonsai ensures that digital marketing campaigns are not only effective today but also generate leads for the long haul.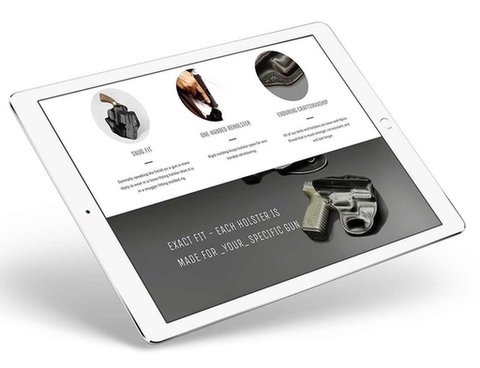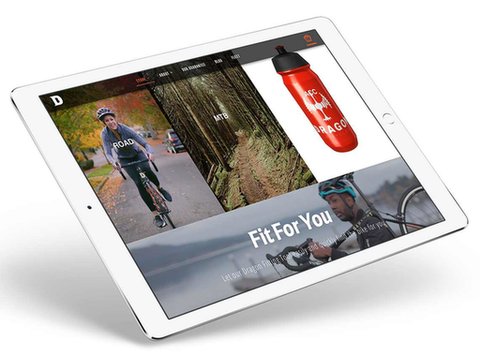 Case 1: KramerLeather.com – Kramer Leather's goal was to expand their online business and reach new customers. Bonsai leveraged Shopify to tell their story and conducted research to understand how their customers preferred to search for their products. With knowledge in hand, Bonsai delivered a product finder that streamlined product navigation and drove sales. Results: +210% website traffic, +187% website conversions, +80% website sales.
Case 2: DragonBicycles.com –The client's goal was to disrupt the bicycle market. Bonsai delivered a direct-to-consumer model to sell their bikes on Shopify, created an "easy fit tool", allowing customers to create their perfect bike based on their body type and preferences, launched their brand, and drove brand awareness via digital marketing strategies. Results: 15k landing page views, 1,500 video views, Dragon Bicycles sold out their stock in months!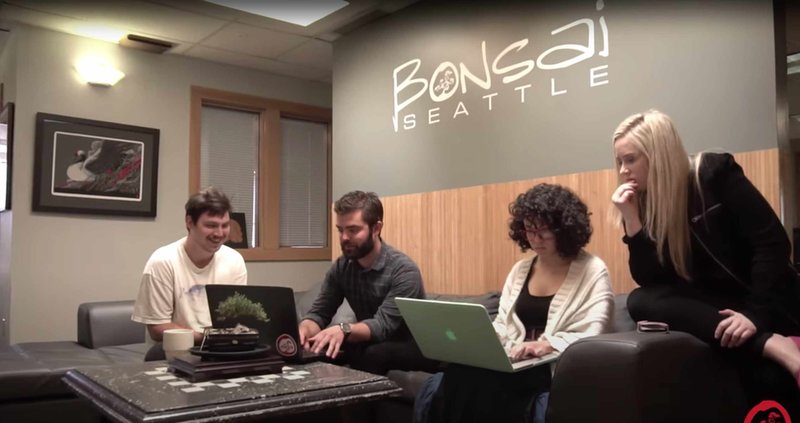 In the pursuit of seamless user experiences, Bonsai dedicates significant attention to user flows when building eCommerce websites. They recognize that attracting well-qualified customers is only half the battle; retaining them requires flawless design and intuitive navigation. By constantly A/B testing assumptions and optimizing performance, Bonsai achieves significant increases in revenue for their clients. For them, it's not just about building an eCommerce site—it's about ensuring it thrives.
Whether you're looking to build a Shopify site, establish a presence on Amazon, or explore other platforms, Bonsai has the experience and know-how to bring your vision to life. With a team of specialists who have tackled diverse projects, Bonsai is well-equipped to meet your specific needs.
In the fast-paced world of eCommerce, Bonsai Media Group stands out as a trusted partner, delivering exceptional work that aligns with clients' objectives. By combining data-driven strategies, user-first design, and relentless optimization, Bonsai empowers businesses to unlock their true potential in the digital marketplace. To experience the Bonsai difference and embark on a transformative eCommerce journey, visit their website today.