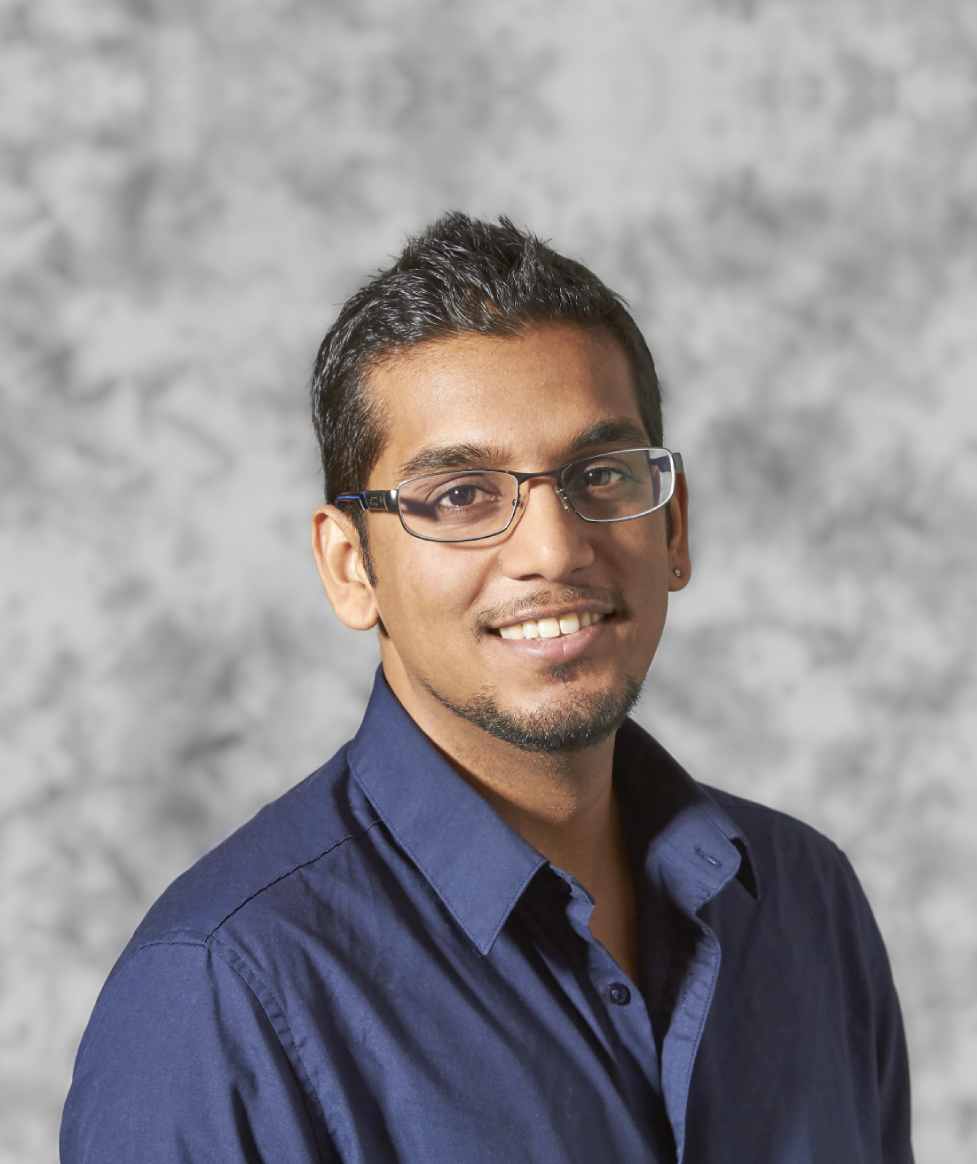 UX Design in the Era of Hybrid Retail: How eCommerce Design Will Intersect with In-Person Experience
By now, we all know that good UX is essential to eCommerce success. A smooth site design – the digital equivalent of a physical storefront – allows your customers to find, research and buy products easily. However, in recent years the line between digital and in-person has blurred as technology continues to be a growing part of our lives. In retail especially, physical and digital experiences frequently intersect as omnichannel shopping experiences become not just popular but necessary for retailers to keep up. And it's beginning to impact the design of digital spaces and experiences.
As we move into the new year, retailers can expect to see four main UX trends that further connect the eCommerce world with the physical one as hybrid shopping becomes the new normal.
1. Visual Search
There is a reason we say a picture is worth a thousand words. As visual creatures, the human brain can process a single image in as little as 13 milliseconds. And sometimes, words can't describe what we see. That's where the idea of visual search finds traction.
Visual search is when customers can shop for products by uploading images instead of entering text search queries. We've already seen this trend to some extent in shoppable ads, where users can click on an item in a post or photo and be directed to a product page, but the ability to search, click, or shop with any image is what's coming next.
2. Integrating Products and Content
Today's consumers don't just want to see products – they want to make sure they're making the right choice. How will this sofa fit in my space? What kinds of recipes can I make with this mixer? How many different outfits can I wear with these shoes? These are the questions consumers ask when shopping for a specific purchase. Using content to provide answers to those questions helps customers move through the buying cycle and build trust with your brand.
The major opportunity here is with 3D/AR visual asset integration. With the right tech and UX elements, brands can make things even more convenient by allowing shoppers to visualize what a product will look like in their home or as a worn item. Furthermore, when customers are able, we'll see more technology that allows them to add items to their cart without ever leaving the article or video they were interacting with, as recently announced by Disney, for example.
Features and functions that merge online and in-person into a singular experience will become increasingly common and necessary in eCommerce UX design
Product Pages for Trending Topics
Use Online to Improve In-Store
Tying products to relevant topics is one of the oldest tricks in merchandising. However, in the digital age, trends come and go in a matter of weeks or even days, making it challenging to build campaigns in a timely manner. Powerful product search platforms can easily pull and group products from vast catalogs and relate them to trends. Tools like this make it easier for UX designers to pull together product pages and carousels as fast as things go viral on TikTok or Instagram.
A word of caution about this trend: just because something is trending doesn't make it relevant to your business or appropriate to capitalize on. Pick your trends carefully, keeping your audience in mind, and insert your brand organically.
According to a recent survey by PYMNTS, 34% of shoppers use their smartphones while shopping in-store. This behavior presents a tremendous opportunity for retailers to leverage the digital experience as a tool to improve the in-store experience, further encouraging hybrid shopping.
For example, locating products within a store location was one of the most cited reasons for in-store mobile use. Advances in AR and location services are pushing this trend further by allowing customers to build optimized in-store routes for their shopping lists, bringing digital convenience to in-store shopping. On the flip side, a growing number of retailers are linking in-store purchases with online customer profiles through loyalty programs, which allows digital channels to leverage additional information and further personalize the customer experience.
In retail, trends that offer convenience tend to be the ones that stick around. Features and functions that merge online and in-person into a singular experience will become increasingly common and necessary in eCommerce UX design. While businesses may be new to the hybrid shopping experience, consumers have lived this way for years. From their perspective, there is little distinction between the two, as digital has long since become another channel to interact, connect and experience the world around them. When designing the future customer experience, retailers and UX designers need to keep an eye out for opportunities where digital and in-person intersect to create smooth, fully-connected, hybrid shopping experiences that win over customers with convenience and ease of use.