By Craig Kahl, President & CEO, Adventure Web Interactive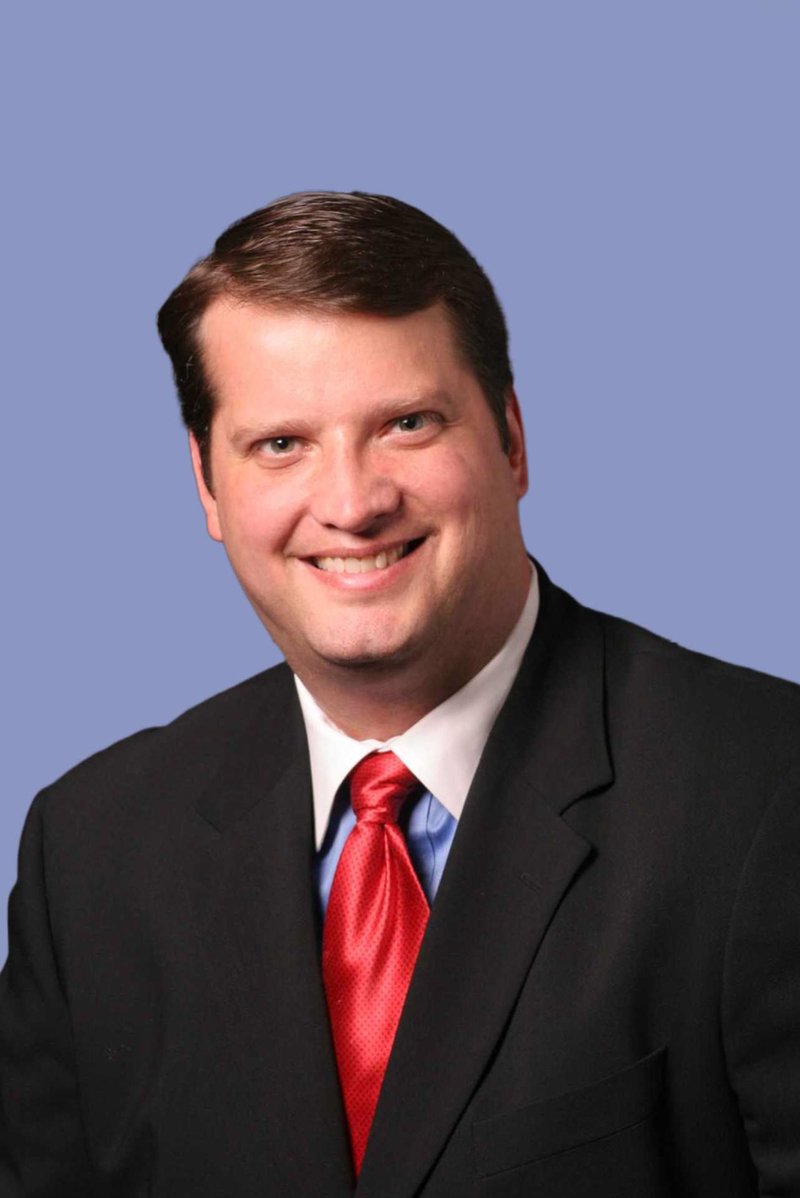 Adventure Web Interactive
Driving Innovation in E-commerce
In the digital world, what was cutting-edge one day can quickly become commonplace. Maryland-based digital agency Adventure Web Interactive (AWI) understands this well. To maintain an unrivaled position, AWI continually innovates and develops superior e-commerce solutions for its clients.
With over 25 years of expertise in web design and e-commerce, AWI has constructed marketplace-dominating e-commerce systems for clients nationwide. From children's books to heavy manufacturing machinery, from steaks to crabcakes, AWI has catered to diverse product categories and demographic targets. Whether it's B2B or B2C commerce, AWI seamlessly integrates the advantages of effective e-commerce into its clients' businesses, regardless of their size or shape. Start-ups and multinational corporations alike benefit from AWI's programs, tailored to suit every budget.
All our employees are based in the U.S., which not only facilitates seamless communication with clients but also helps them leverage an understanding of the American way of thinking.


AWI's extensive experience in the e-commerce marketplace gives it an edge over the competition. As a custom web application developer with over two decades of experience, the AWI team is more than programmers and designers. AWI always comes up with creative ideas and solutions that its clients may not have thought of on their own. The company typically executes e-commerce projects on WooCommerce architecture as it is easily customizable to meet the majority of business needs. "No matter what Wall Street and Shopify may tell you, WooCommerce is the most dominating platform in the world today. There are no close seconds. That said, we have also developed custom applications that sit outside the WooCommerce framework when needed for any specific business requirements," explains Craig Kahl, President and CEO of Adventure Web Interactive.
AWI is not just an award-winning web design and custom e-commerce provider but also a full-service, award-winning digital and social media marketing firm. Nearly half of AWI's workforce specializes in marketing, delivering exceptional SEO and paid digital advertising campaigns. Through partnerships with Google, Facebook, and Bing, AWI offers a plethora of online ad campaigns that precisely target clients' desired demographics. AWI understands that building exceptional online systems is only the beginning; ensuring their visibility in Google organic keyword searches and across digital media properties is equally crucial. Additionally, AWI develops systems that provide the sales and marketing teams with easily accessible client information and statistics, ensuring constant awareness of e-commerce campaign success.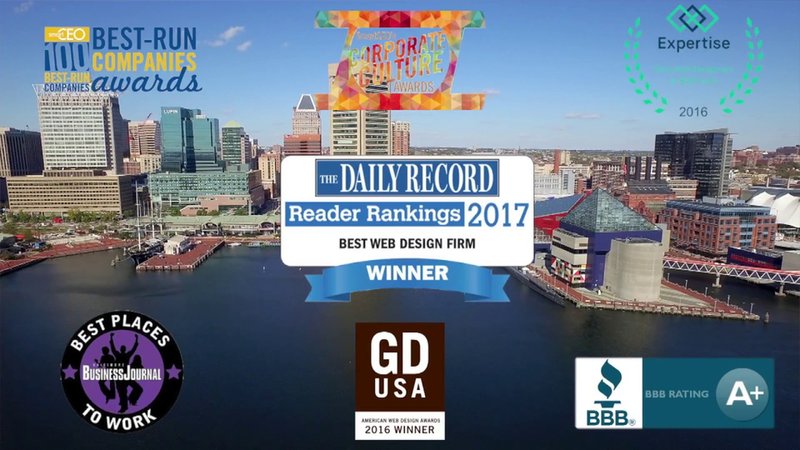 AWI understands every business is unique and requires customizations to their systems to meet the requirements of their business architecture. The company designs systems that seamlessly integrate with leading CRMs and shipping systems available today. In instances where obstacles arise, AWI excels in finding alternative pathways, leveraging its existing technology arsenal developed for previous clients. Kahl explains, "With our vast library of resources and methodologies, we don't have to reinvent the wheel. This not only yields substantial savings for our clients but also eliminates the need to recreate custom-specific modules or APIs, as they have likely already been built or customized by us."
AWI's corporate culture fosters technological innovation and elevates customer service to new heights. The company encourages professional growth by compensating employees for additional skill set training and rewarding certifications with bonuses. Regardless of their roles, individuals from all departments are encouraged to pursue skills training aligned with their interests. "We have seen an administrative assistant become a front-end developer and a designer turn into a back-end and custom application developer. We have seen several employees more than double their compensation via in-house advancements. You can say we are the Home Depot of employee advancement as we adopted their philosophy where many standard shop employees have advanced to store managers, even corporate Vice Presidents," explains Kahl. Moreover, some AWI employees receive bonuses when clients share positive reviews of their experiences. Kahl emphasizes that while their firm has garnered numerous prestigious awards, the credit lies with the employees dedicated to customers, underscoring the philosophy that distinguishes AWI from its peers.
We leverage our vast library of resources, eliminating the need to recreate custom-specific modules or APIs, which yields substantial savings for our clients.
Creativity and innovation thrive within AWI's culture. Craig Kahl notes, "We consider not only our employees but also our customers as family." A distinguishing characteristic of AWI lies in the fact that all team members are based in the United States. This facilitates seamless communication with clients regarding their needs and requirements, leveraging an understanding of the American way of thinking. This element proves particularly crucial in the realm of online shopping. "We are not selling out those who live in our country for greater profits by outsourcing our programming overseas. We cannot tell you the number of horror stories we have heard over the years. There is no factual support that sending a project overseas is ever really done for less, on time, or to anyone's satisfaction. Most of the time, from what we have seen, it ends in nothing but a brutal brawl and a lost investment," explains Kahl.
Adventure Web Interactive's commitment to pioneering e-commerce solutions, unmatched expertise, and a customer-centric approach distinguishes it as a leader in the digital realm. By staying one step ahead and fostering a culture of innovation, AWI propels businesses toward sustained success in the rapidly evolving online landscape.