Unleashing
Brand Differentiation: Rising Above the Norm
Unleashing Brand Differentiation: Rising Above the Norm
By Samuel Cane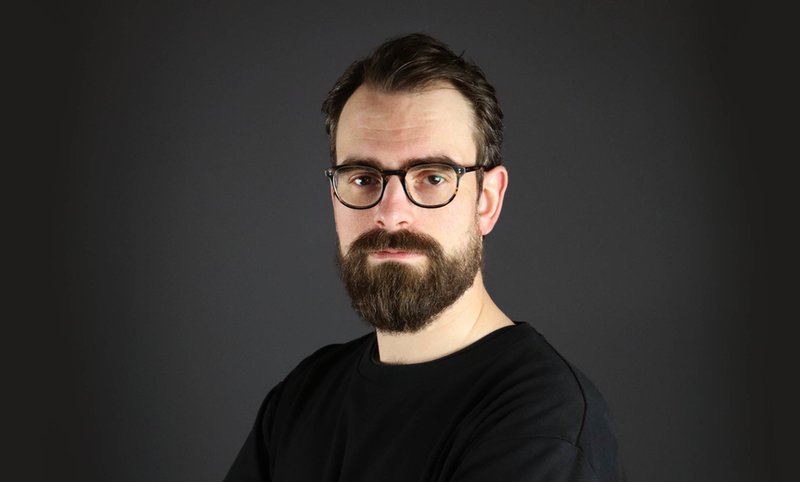 A quote I recently heard at a conference goes like this: "We are now living in the penthouse of Maslow's hierarchy of needs." In other words, more and more, customers' needs are being met by richer ecommerce experiences. Fit-finder, check; view product in augmented reality, check; Paypal Pay in 3, check. Soon, these features will become table stakes.


So, how do brands stand out from their competitors when great experiences become the norm?


When the game is differentiation, rather than catching up, brands should look deep within their soul to make sure they are resonating with their target audience, and communicating to them in a way that either defines a unique experience or exceeds expectations.
With Burberry being the latest brand to ditch the sans serif wordmark, it's clear that we are entering a stage of brand maximization—whether that be by typography, art direction, tone of voice, color palette, or in-store environment. Leveraging design to show customers what makes your brand different from your competitors is what counts in 2023.
With that in mind, let's look at some trends to track as the year progresses:
Motion in the ocean. Maison Margiela uses motion to create engaging moments as users browse their catalog. The photography containers are already completely unique, but the background, props, and scale of products alongside this unexpected video content is "chef's kiss."


Expect the unexpected. There's so much to unpack here in terms of how great Martine Rose's PLP is. Firstly, the loading of images with XXL pixelation, in addition to state shape play as users navigate the page. The jewel in the crown, however, is the totally unique product photography, so far away from the competition it should be outlawed. The page is a joy to interact with, and creates a sense of pleasure while engaging with the brand.


Brand osmosis. We all strive to connect with the products that we invest in. For many, the brands they wear, consume, or engage with are an extension of themselves. Digging deeper into the world of those brands can go a long way in reinforcing their relationships with customers. Ambush does this by creating and exposing their world and sources of inspiration, allowing customers to dive into the DNA of the brand and swim in its veins. A pretty cool way to enhance brand identity and form meaningful connections in a world of infinite scroll.


Sustainability focus. There are a number of ways brands are exploring content and features that reduce their carbon footprint from a design perspective. For example, introducing dark modes will become more common to save power and help your midnight eyeballs. The same goes for features that empathize with your customers' reality—for instance, showcasing how a shirt might be worn with jeans, a skirt, shorts, and so on to show customers how it can function as a staple in their wardrobe. This is beneficial for two reasons: one, upsell of outfits; two, and most importantly, sustainability and getting as much use out of a new garment as possible.


Less clicking and more pinching. Other things to look out for include supporting natural consumer behaviors. Think enabling product gallery swiping on mobile PLPs like ELIE SAAB's, or actually allowing users to zoom in and out using standard pinching behavior on mobile, which will and should become a must in 2023. Give the people what they want!
If the above is a reflection of striving for a higher state than the penthouse in Maslow's hierarchy of needs, I'd say that, through the power of smart branding and design, we are now installing a helipad to take to the skies in 2023.