UX vs. CX: What Retailers Need to Know to Provide Stellar Experiences
By Dennis Reno, Chief Customer Officer, Cyara

Dennis Reno, Chief Customer Officer, Cyara

With 30+ years of experience discovering, designing, and delivering perfect customer journeys, Dennis Reno has turned his passion into his profession. At Cyara, Dennis serves as General, coaching and empowering our CX troops to provide the highest level of customer satisfaction and retention, and leads us on our path to go above and beyond industry standards, meeting and exceeding customer expectations.
With experience in areas like client engagement, technical support and training, and account management, and a resume that includes leadership roles at companies, such OneLogin Inc., Arxan Technologies, Oracle, and Microsoft, Dennis brings an impressive level of CX knowledge to Cyara.
In his free time, when he's not working on historic home improvement projects or playing with his rescue dogs, Dennis can usually be found fundraising for nonprofit organizations and enjoying the San Francisco beaches and skyline.
For brands, the stakes for delivering a great customer experience (CX) are extremely high. After a single bad experience, more than three-quarters (76%) of customers decide to leave. Brands must scramble to optimize their loyalty programs, roll out new products, and reinvent themselves in an effort to win — or win back — customers.
A critical piece of CX is the user experience (UX) of its digital products and services. Every business today is a digital business, whether it uses digital tools to manage its workforce, give customers better service, or gain a competitive edge in the marketplace. The success of the customer journey and the business as a whole depends greatly on the UX of its products and shopping experience. Because of this, international giants like Apple, Google, Airbnb and Amazon have already incorporated UX into the core of their business operations, meaning that the design, usability and function of their products or services provide meaningful and relevant experiences to users.
The secret to creating a seamless customer experience (CX) may be found in proactively enhancing the customer experience on your website, mobile app, in-person contacts, multichannel campaigns, and anywhere a customer engages with your business. Simply put, better UX design leads to better CX overall.
The Difference Between UX and CX
UX is a part of a broader concept of CX. It refers to a person's perceived perceptions and reactions prior to, during, and following the use of a service or product. The UX focuses on how a customer uses a company's product, such as a website, piece of software, app or print materials. It is a result of the interaction between the product's interface and design, which can result in either a favorable or unfavorable experience. A positive UX can be described as simple, elegant and user-friendly.
CX builds on the concept of UX and looks beyond the product experience. It includes every interaction a customer has with a brand's channels and products, as well as the overall perception of the brand. The customer's cognitive and behavioral responses that are sparked by digital touch points are included in CX. The customer experience may also involve a company's products, advertising strategies, customer support services, or even pricing. In the simplest terms, it refers to a customer's perceptions of their interaction with a company or a brand.
UX must play an important role in your customer experience strategy. And instead of focusing on the significance of a particular touchpoint, businesses must focus on optimizing UX in order to create a customer experience that satisfies and retains customers.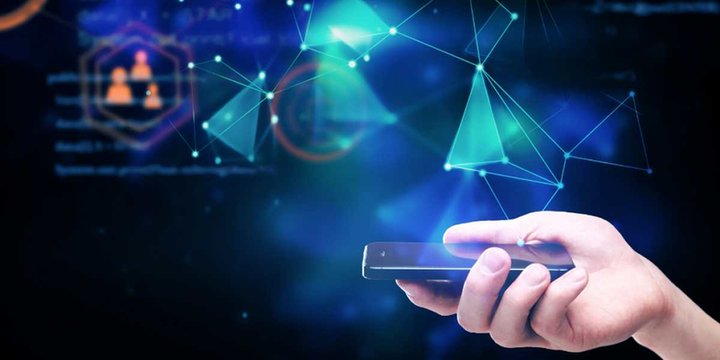 UX and Its Impact on CX
Without the user experience, the total customer experience would be incomplete. As stated previously, there are differences between the two however, user experience is a key component of customer experience. Therefore, user experience must always be viewed in the greater context of customer experience, otherwise the customer journey will not be successful.
For example, consider a typical shopping experience. Often, potential shoppers start their journey by searching the store's website and social media accounts. If the UX is excellent, customers will continue their journey by going to the physical store. When they visit the store, excellent CX must also continue by providing options such as efficient self-checkout counters or sending customers meaningful and personalized follow-up emails. If all your channels, including your store, are siloed or don't work the way they should, the interaction will appear unauthentic. Therefore, every interaction a customer has with your brand must offer a chance to improve the entire customer experience through ease, personalization and transparency.
Today's consumers have high expectations of the brands they support, so it's crucial for businesses to know that UX is a key component of CX and if it's neglected, they will encounter glaring pain points with customers. In fact, nearly 73% of consumers expect brands to understand their unique needs and expectations. When customers interact with a company's product or service, they want positive and personalized experiences throughout their entire customer journey.
UX must play an important role in your customer experience strategy. And instead of focusing on the significance of a particular touchpoint, businesses must focus on optimizing UX in order to create a customer experience that satisfies and retains customers.