The future of retail will be defined by the seamless integration of technology with physical and digital stores, enabling immersive and personalized shopping experiences. ECommerce and mobile technology will play a significant role, with augmented reality, virtual reality, and AI-driven personalization becoming key drivers of customer engagement. With the growing popularity of eCommerce, services like same-/next-day delivery will become the standard that retailers must meet to remain competitive. To keep pace, automation solutions will be essential for retailers. Retailers who successfully navigate this transformation will thrive and be able to cater to the evolving needs and preferences of their customers.
CEO & Founder, ForwardX Robotics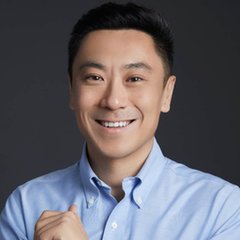 The future of retail hinges on data collaboration, with three key areas shaping its evolution. First, increased collaboration between partners will enable transparent, closed-loop measurement on a large scale. Second, retailers and CPGs will recognize the value of collaborating with publishers, including CTV providers, social platforms, and the open web. Finally, retail will seek innovation beyond its vertical, seeking partnerships with companies possessing insights into their target customers, such as travel firms or connected car businesses. Successful retailers will swiftly identify the right partners and establish symbiotic relationships that drive substantial growth. Data collaboration and strategic partnerships will be instrumental in shaping the winners of the retail industry.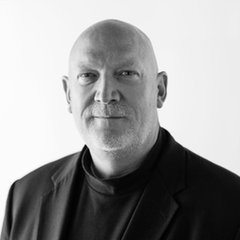 Retailers are under intense pressure to effectively engage customers through secure and connected digital and in person experiences that drive revenue. Leveraging data from in store and off site engagement through QR codes, WiFi monitoring, social incentives, etc., can improve the relationship and monetization of data. While app usage is a primary way of collecting data, low usage requires brands to integrate methods such as QR to capture interest, WiFi to understand in store movement and behavior, and AI to quickly analyze the data to better customize the experience in real time and in the post visit or online engagement.