While in the early stages of exploration of the mass commercialization of regenerative AI, retailers will need to learn and develop their capabilities to fine-tune large language models to become retail-adept for their specific needs. AI or, better yet, the concept of AI abstraction will become a sub-layer connected to the better part of key enterprise applications empowering many roles in the organization. In such a tectonic shift in innovation, we can expect a dramatic change in potential performance, innovation, work knowledge requirements, and cultural dynamics. When implementing AI tools, retailers need to consider more than the immediate and look at how the entire organization needs to shift in the age of AI.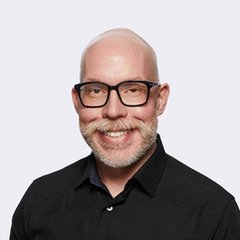 Intelligent automation will become the cornerstone of all merchandise planning processes. While retailers can expect changing job roles, they will maintain an integral role in high value planning activities. AI will augment their decision-making and planning capabilities to produce sales outcomes that are above any existing trend, in the range of 5% to 10% total company sales growth and the doubling of total company net income. However, AI implementation is not a trivial exercise, and it is critical to prioritize the right change management journey. Implementation will only be successful if it prioritizes top-down organizational alignment, building trust in the technology at all levels of the company, and developing and validating the early business case.
AI-driven technologies are already table stakes for leading retail brands. Retailers that use AI and automation to do things like enhance the in-store experience with personalization and dynamically optimize their ecommerce sites will catapult themselves to the forefront of the industry. A personalized and tailored shopping experience not only increases the chances of purchase or conversion, but also enhances brand loyalty as customers feel understood by big brands. Retailers should consider looking at AI tools that easily fit into their overall tech stack and help them achieve their revenue goals.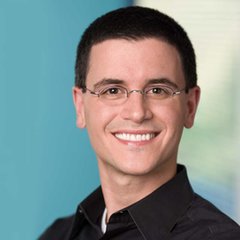 AI in Retail: Beyond ChatGPT