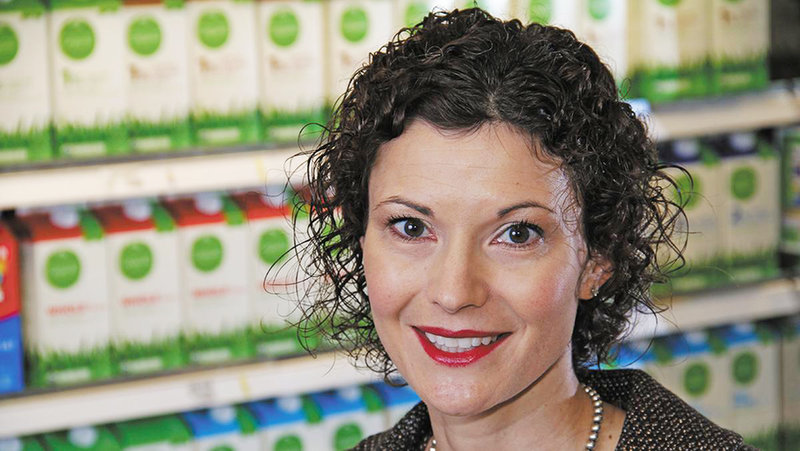 Senior Vice President, Kroger
Mary Ellen Adcock, Senior Vice President is responsible for the oversight of several retail divisions of Kroger (NYSE: KR), the nation's largest operator of traditional supermarkets. From June 2016 to April 2019, she served as Group Vice President of Retail Operations. Prior to that, she served as Vice President of Operations for Kroger's Columbus Division and as Vice President of Merchandising for the Columbus Division. While in the Columbus division, she led her team to achieve a double-digit increase in sales and market share growth. Earlier to this, Adcock served as Vice President of Natural Foods Merchandising and as Vice President of Deli/Bakery Manufacturing. Prior to that, Adcock held several leadership positions in the manufacturing department, including human resources manager, general manager and division operations manager. Adcock joined Kroger in 1999 as human resources assistant manager at the Country Oven Bakery in Bowling Green, Kentucky.
Adcock graduated magna cum laude from Vanderbilt University and earned a bachelor's degree in human and organizational development. She earned her MBA from the University of Colorado.
"Mary Ellen quickly established herself as a key contributor to both the sales and operations organization as well as to the senior executive team," said Mike Donnelly, the company's COO last year when Adcok was elevated to the current role. "She led Kroger's efforts to deliver an unprecedented $1 billion in operational savings in 2018 and will no doubt successfully extend her proven track record while overseeing several of Kroger's retail supermarket divisions."