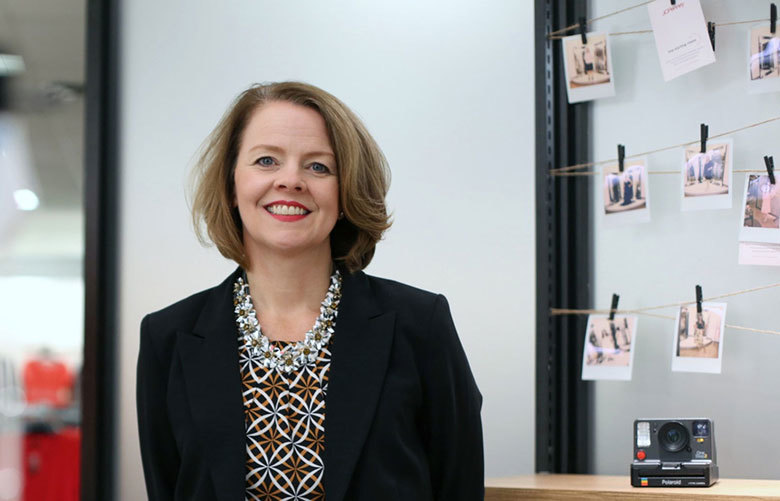 Jill Soltau took the reins at the iconic retailer,
J.C. Penny in October 2018. The company did have enormous problems: too many stores, a behind-the-curve online business, a lost merchandising position in the market and a lost decade in the minds of shoppers. The CEO's office had seen four leaders in less than eight years.
Accepting a role to turnaround such an ailing business is indeed a bold move. It speaks of Soltau's strong leadership mettle and good retail reputation. Her task: to fix things—revitalize the business and position the Company for growth. She's doing a lot of right things: bringing in top-notch outside talent on the merchandising and operations sides, cleaning out dead inventory levels, experimenting new promising concepts.
Her plan to renew the business includes strategic initiatives focused on driving traffic, offering compelling merchandise, creating an engaging customer experience, fuelling growth and building a results-minded culture. As she works to get the business back on track, she affirms, "The only way to reconstruct a business is through a holistic approach across all the key tenets of strategic, purposeful and effective retailing." Time will tell whether Soltau's common-sense approach based on years of solid retail experience will put J.C. Penney Company, Inc. (NYSE: JCP), one of the nation's largest apparel and home retailers with an expansive footprint of over 860 stores, "to its rightful place in the retail industry."
Soltau is a strategic, customer-focused leader with a demonstrated track record of enhancing profitability and delivering results. She has over 30 years of experience in the retail industry, previously serving as president and CEO of JOANN Stores Inc., the nation's largest fabric and crafts retailer. Under her leadership there, she reinvigorated the brand and bolstered its market position through a consumer-centric approach that offered compelling assortments, helpful advice and memorable experiences digitally shared with others.
Prior to JOANN Stores, Jill spent eight years at Shopko Stores. She joined the company in 2007 as senior vice president and general merchandise manager over apparel and accessories, and served as executive vice president and chief merchandising officer before being named president in 2013. While there, she played an integral role in the successful conversion of Shopko Hometown. Jill began her retail career with Carson Pirie Scott, and has held senior leadership positions in merchandising, planning and private brand management at Sears and Kohl's.
Soltau earned a bachelor of science degree in retail and business from the University of Wisconsin Stout in Wisconsin.
A staunch believer on customer-centricity, Soltau says, "I am highly passionate about the customer and I spent my entire career focused on the needs of a value-based consumer by
researching, understanding and meeting
[customer's] expectations for style, quality and inspiration."