Big Y Foods, Inc. is one of the largest independently owned supermarket chains in New England. Big Y operates 85 locations throughout Massachusetts and Connecticut including 71 supermarkets, Fresh Acres Market, Table & Vine Fine Wines and Liquors and 13 Big Y Express gas and convenience locations with almost 12,000 employees.
In an effort to provide one more option for customers to shop for their groceries, in April 2021, Big Y launched its newest ecommerce platform, myPicks online ordering. myPicks is an innovative online shopping experience that provides an easy, contactless way for Big Y customers to get their food by clicking through their order online for curbside pickup. Big Y now has the technology in place to manage the nuances and complexity of both food safety and quality for their online shopping service. Big Y's myPicks online ordering service carries no additional fees for orders of $40 or more. It is another way for customers to shop for groceries with the ease of choosing when and how they want to shop. Additionally, Big Y customers can continue to enjoy the sights and smells of an in-store shopping experience or can visit bigy.com for alternative at home delivery options. Shopping has now got a little easier for Big Y customers as it offers online same day order and pick up to a number of select stores. Grocery orders are held in temperature-controlled totes inside secure lockers until picked up. To meet the demands of online grocery, Big Y has invested in automated micro-fulfillment center (MFC) in Massachusetts.
In a press note Big Y Chief Operating Officer, Michael P. D'Amour commented, "We are constantly searching for ways to improve the shopping experience for our customers. They've taught us the importance of having our own ecommerce option this past year, as demand soared due to the coronavirus pandemic. We are excited to launch our new online shopping service for those customers interested in ecommerce. We look forward to expanding our digital capabilities in the future as we roll out to other locations throughout our marketing area."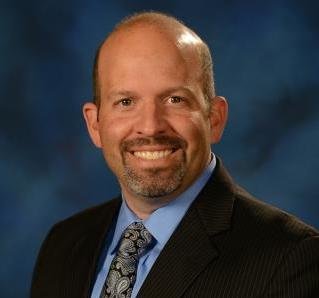 Michael P. D'Amour, Chief Operating Officer
All of Big Y's POS checkouts at Big Y run on NCR's cloud-based Emerald platform, connecting the entire store from grocery, fuel and pharmacy to self-service, gift cards and pin pads. The solution includes payment processing, loyalty and merchandising. Running NCR's agile platform enables Big Y to create a consistent customer experience while also enabling the independent grocer to grow and dynamically adapt to the changing market needs.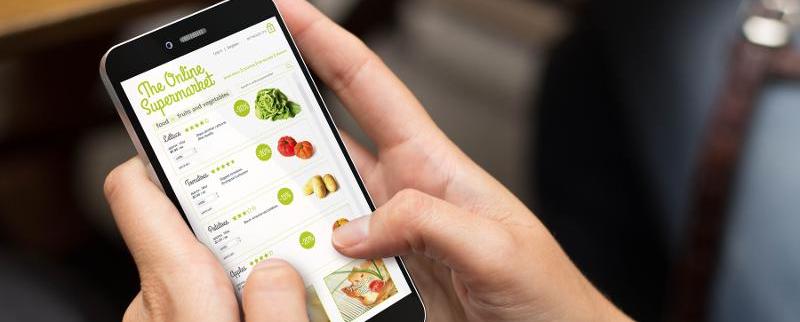 Big Y has also rolled out myExpress Checkout Scan & Go service. Customers can now skip the line at the cash register. Customers simply scan their items with the myExpress Checkout app, bag their items and pay in the app to complete their purchase.
Last year, Big Y also enhanced its fleet logistics with new trailers equipped with Carrier Transicold X4 7300 refrigeration units and the eSolutions platform for remote monitoring and control. The platform provides continuous visibility of Big Y's cold-chain assets via a centralized data stream that not only monitors trailer temperatures, location and movement, but also enables remote control of refrigeration units.