Retailers are constantly looking for a competitive edge, and ELERA can help provide that in better ways to reach customers, more efficient customer journeys and opportunities to proactively meet customer needs. Through big data analytics retailers can create customer recommendations based on their purchase history, resulting in enhanced shopping experiences that eliminate unnecessary friction.
The ELERA Commerce Platform features end-to-end data solutions from collection, storage, and transformation—extending to analysis, insights generation, and monetization opportunities. These supersized data sets also help with forecasting trends and making strategic decisions based on market analysis and insights, which help to accelerate retail business value. The large amount of data generated as a result will need to be accessed, stored and processed. Cloud computing will become increasingly critical to support this shift; providing storage and transforming data into insights that can be utilized to drive decisions and interactions which may alter the complexion of customer journeys.
Utilizing advanced analytics enables retailers to generate a 360-degree of each customer, from competitive share of wallet insights to 1-to-1 customer promotions. This presents an opportunity for retailers of all sizes to add real value to their customers by harnessing data to personalize the customer experience and enhance customer loyalty.
Toshiba can help retailers add new capabilities quickly to fill gaps or respond to opportunities that they identify as a result, or even further predict emerging trends and create the kind of personal engagement that customers have come to expect.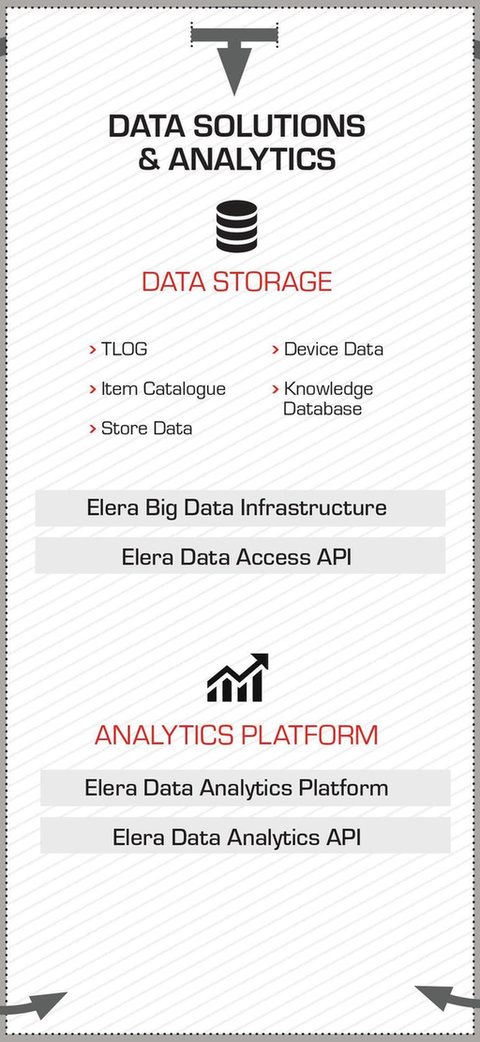 Powering Analytics & Insights