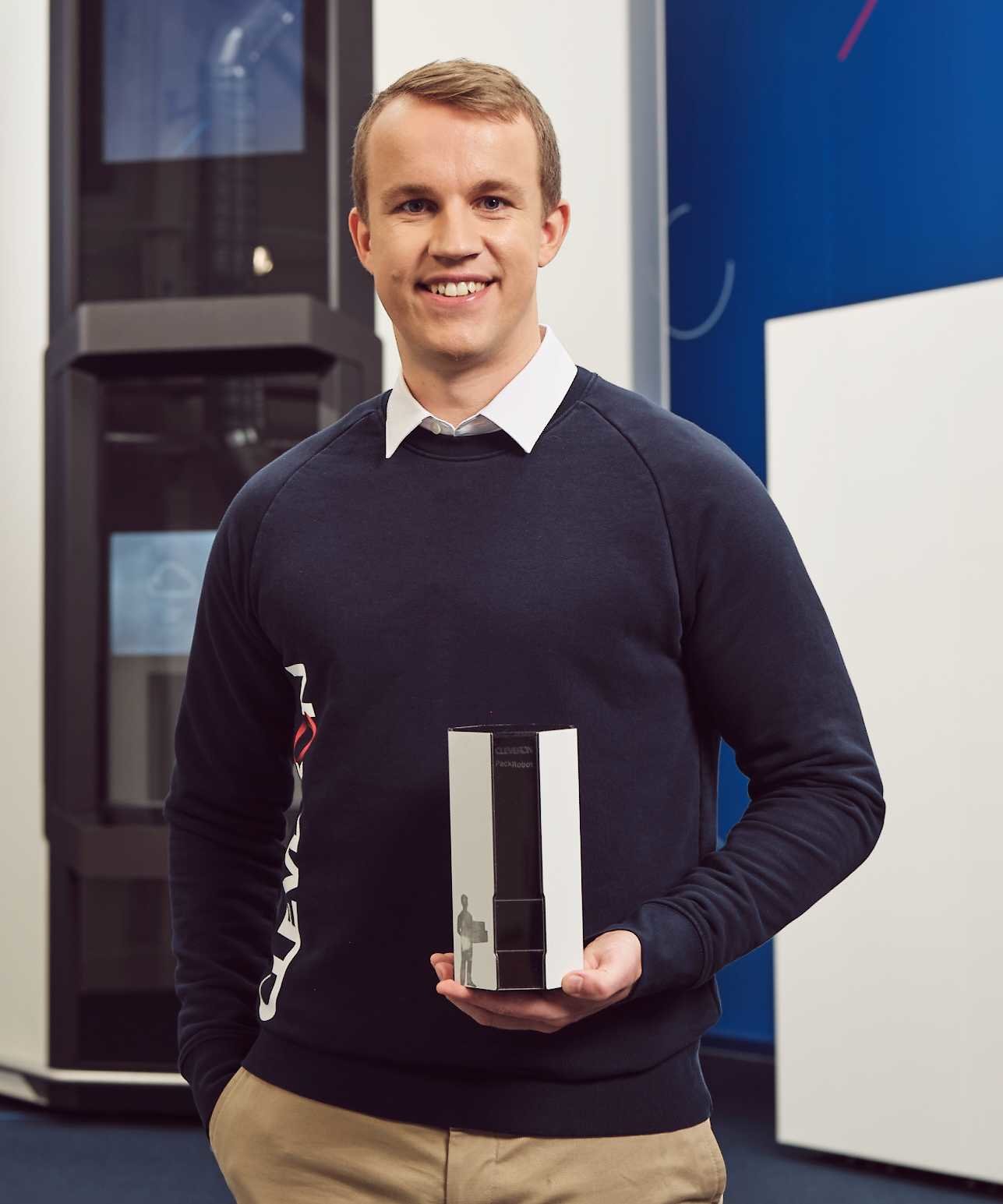 Take Control. Embrace Proven Solutions
Another year, another challenge for retailers. In the previous two years, the world faced a pandemic; then, in 2022, there was an increase in labour costs, interest, energy and raw materials prices. The price increase will continue in the first half of 2023, which will challenge companies and consumers. Companies have to look for restructuring solutions to optimize the management of the company's resources.
Retailers need to cut down the costs
Retailers have to adapt. Firstly, they have to look for solutions to cut energy costs. Secondly, rising living costs have also put pressure on wage increases. In 2023, an increase in labor costs is inevitable. Retailers must look for long-term and sustainable solutions. You should automate your online order handover process when your store still offers manual click-and-collect service in-store. Parcel lockers and robots are meant for that, as manual online order pick-up points are replaced with automated points. Having that kind of solution means a member of staff needs to insert the parcel into a locker or a robot, you don't need extra staff at the checkout; customers can take out their parcels from the delivery robot themselves.
Proven solutions are a way to go
As mentioned, 2023 will be another challenging year. Because of that, it is reasonable to adopt solutions that are tried and tested. How to maintain sales revenue? By setting up a seamless and high-quality omnichannel experience. In addition to a physical store, do you also have an e-shop which is also mobile-friendly? You need to be one step ahead of your competitors and offer a high-quality omnichannel experience.
By 2025 we will see a 43% increase in online spending worldwide compared to 2021, according to Statista. Even though each year more purchases are done online, people often prefer to collect their orders from a physical store. There are primarily two reasons for that. Firstly, in-store parcel pickup is free, customers are often happy to collect their order on-site just to save on delivery costs. With the rising living costs, more people are looking for solutions which help them to spend less. Secondly, when they choose home delivery, they have to wait at home for the courier. Picking a parcel up from a store is more convenient.
As retailers look at optimizing costs, I believe that parcel terminals will be used more and more in retail as it is the only way that retailers can sustainably keep their costs under control. Thanks to an incredible omnichannel customer experience, parcel terminals will allow retailers to earn additional revenue.
As customers will be more careful with their spending, retailers must be prepared. Why retailers should invest in click-and-collect automation solutions? To offer a free delivery option for their customers without having extra staff at pick-up points. From a parcel locker or robot, the shopper receives their order within 10 seconds. Another advantage for the retailer is when a customer enters the store to pick up the parcel, the chances are high that they will find another desired item and will make an extra purchase in-store.
Shoppers are looking for convenience, and seamless omnichannel offers that. In addition to revenue gain, it helps to raise the NPS score. Recently, one of our global retail customers said that the click-and-collect solutions at their stores have a higher NPS score than those that offer manual pickup at checkout.
2023 will be a year of finding restructuring solutions. While retailers should watch out for futuristic innovative technologies, for the short run they should invest in already-proven solutions.