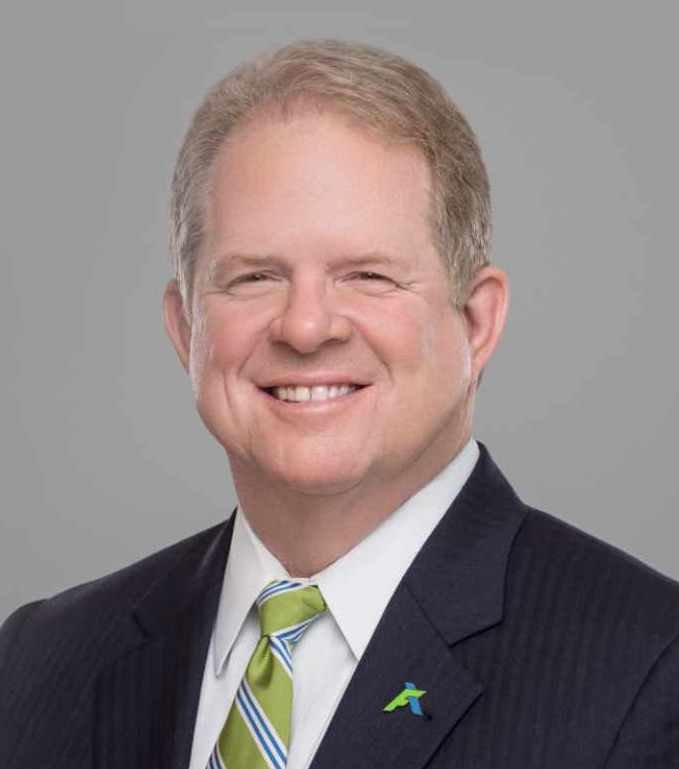 Discipline & Flexibility: Towards Efficient Grocery Fleet
While many retailers found ways to finish 2022 positively, industry observers believe additional market pressures are in store for 2023. According to Deloitte's Global State of the Consumer Tracker, four out of 10 U.S. consumers reported that they experienced a worsening economic situation over the past year, and they said it would take time for their concerns to subside even as financial stressors abate. Grocers also expect challenges that include inflation, changing Consumer Price Index (CPI), and supply chain issues, including truck acquisition, placing further pressure on profit margins.

While the threat of an all-out recession remains alive in 2023, grocers and retailers have adjusted to the reality of being nimble, agile, and flexible based on experience from the past two years.
One aspect of the retail business that significantly impacts the bottom line remains their corporate transportation fleets, which are critical in moving their respective products from distribution centers to retail outlets. The organizations and departments that oversee these operations are also facing their equipment supply chain disruptions, which continue to create turmoil for many struggling to find new trucks, parts and supplies, and the cost of financing new equipment because of inflation.
Many retailers and grocers are working with asset management partners to help them determine their long-term truck procurement strategy and review key financial metrics more frequently. According to a recent industry benchmarking survey, nearly half of respondents (42%) are leasing trucks today, up from 31% a year ago. Therefore, companies should perform a thorough lease versus purchase analysis of equipment, which helps them decide whether to finance trucks through lease programs that enable shorter trade cycles. Companies should also continuously review different leases, such as an unbundled lease versus a full-service lease, which locks organizations into long-term contracts with no flexibility on fuel and maintenance costs, even when market conditions fluctuate. Furthermore, the government's slight 20% reduction to bonus depreciation effective 2023 means leasing remains the most favorable option for fleets planning new equipment acquisitions.


Additional financial metrics to review:
Sales tax analysis
Comparative cost analysis to determine the optimal time to upgrade equipment
Diesel vs EV Comparative cost analysis
Per unit P&L
OEM Equipment Cost Tracking
SWAP Rates
Residual Values
Organizations should also perform a Fleet Modernization study to determine a truck's TIPPINGPOINT®, the point at which it costs more to operate than it does to replace it with a newer model.
To remain competitive, Grocers need right truck procurement strategies, disciplined asset management and flexible leasing structure to bring in greater efficiencies truck fleet productivity.
The fleet's performance, utilization, and current cost per mile (CPM), including depreciation, finance, maintenance and repair, cost of fuel, and used truck values, are all factored into arriving at each truck's unique TIPPINGPOINT®. The analysis also gives retail and grocery fleet operations employees and finance departments a closer look based on data and analytics into controlling and even predicting the optimum time to replace an aging truck.
All of this is important since truck life cycles have been disrupted. However, fleet data analytics have verified that leasing is a proven strategy for companies to reserve cash flow, optimize asset utilization and provide maximum financial flexibility for their organizations. Through advanced life cycle analytics and strategic asset management, retail and grocery organizations will better understand their Total Cost of Ownership to find ways to navigate the current challenging climate. These areas are also critical in promoting better safety, economic competitiveness, and quality of life for drivers and other motorists.