When Technological Advancements Meets Human-Focused Thinking
By Goran Paun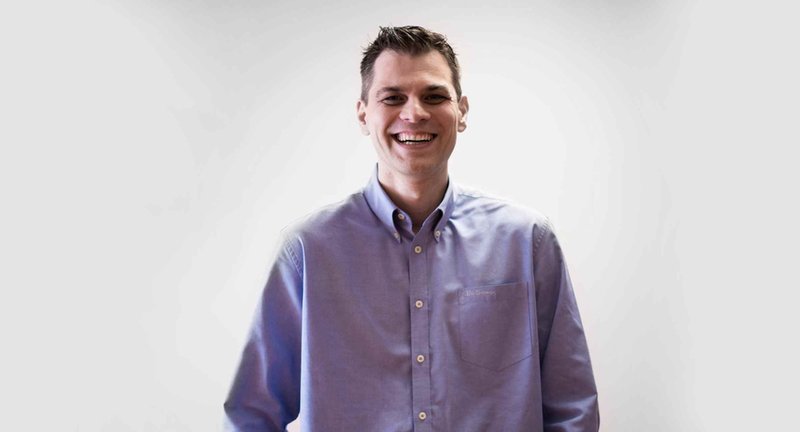 Digital commerce took on a meteoric rise and continues to reconceptualize how the modern-day shopper consumes products and services. Yet, with the overly saturated marketplace, companies are shifting their focus on how they can maximize their online presence across platforms to drive higher conversions. The trends in eCommerce are ever-changing, and it's fundamental for companies to keep eye on the pulse of these changes. From a digital design perspective, our agency has witnessed company stakeholders across a diverse litany of industries, eager to stay on the heels of eCommerce innovation.
As eCommerce trends refuse to remain stagnant, it's key to stay on top with these three trends in mind for the upcoming year.
1. A Greater Push for Authenticity
Authenticity: many brands think they have it, but customers are less coy about peeking behind the layers of marketing tactics and messaging and have embraced a bolder stance against inauthentic branding. Newer generations of users are much more likely to work with and convert to brands that demonstrate an authentic brand presence. According to recent studies, users strongly consider authenticity to be important to the brands they support. Thus, a genuine brand personality plays a fundamental role in the way users view brands. Ways of achieving authenticity can range from emotional storytelling in messaging to conveying a human-centric feel and a digital design that punctuates usability and the overall user experience. Further, within digital products, there is also a genuine push for an open conversation about accessibility and inclusivity. New-gen users expect authentic brands to be considerate of all their consumers, and inclusivity is, and always has been, fundamental. Whether in the eCommerce world or the brick-and-motor realm, brands need to present themselves with an authentic story.
As eCommerce trends refuse to remain stagnant, it's fundamental for companies to keep eye on the pulse of these changes.
2. AI Technology Will Continue to Flourish
3. No-Code Design Will Have a Punctuated Presence
Artificial intelligence (AI) is not a new concept, yet recently, it has become much more commonly implemented within different aspects of design, digital products, and software. We've seen a vast accumulation of generative AI software enter and grow in the market. These can range from generative AI tools that produce entirely new copy and text, based solely on an idea or a succinct blurb of information. Commonly, AI in chatbots across eCommerce website and apps have been implemented for companies to help a larger group of users quickly. In 2023, AI technology will continue to punctuate its presence, and develop into technology that can assist with generating even more content and assets or provide greater solutions. AI will also centralize itself further with a human-centric approach to its innovation and more and more businesses will begin to implement it into their websites/apps. Wherever trajectory AI technology embarks on, it will further develop with smarter innovation.
No-Code Design has more recently become a concept that has raised brows in the UI/UX industry. Although not a completely new concept, it has been further developed to enhance its capabilities and has become commonly implemented across a plethora of businesses and their digital products. Many citizen and expert developers have familiarized themselves with No-Code because it has sped up many aspects of web design and development with drag-and-drop functions and pre-designed templates and elements. In 2023, No-Code Design will further expand its capabilities which will allow for much more customizable designs that are still incredibly easy to navigate. Many companies will also further begin seeking simplified ways to develop and design their digital presence, and that can begin with No-Code. Additionally, more digital design agencies will further adopt No-Code to speed up time to market, simplify complex procedures, and accommodate client projects.